Order our Power Up
program now!
The following SEO 'wash' / Fixes will be completed.
Clickable Phone (mobile)
Google My Business set up
Analytics set up
– Peak Points of traffic notification set
Google Webmaster set up
Heatmap implemented
Sitemap created
– Submitted to Google Webmaster
Security Certificates added (SSL)
Google Captcha to reduce spam
Language Tag
Toxic links removed
CTA Review
The following SEO elements will be identified,
and exact pricing and time will be listed in a report.
DETAILS OF SITE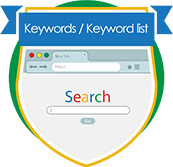 KW Identification
Keywords/Keyword List
Words used in online searches to find a product or service.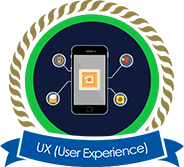 User Ex – Based on Heatmap
– Navigation
– Time on Site
UX (User Experience)
The overall experience of a person using your website, especially in terms of how easy or pleasing it is to use.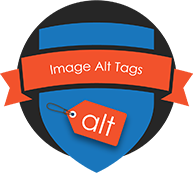 Alt Image Tags
Image Alt Tags
Giving names to your images within HTML code to describe the appearance and function of an image on a page.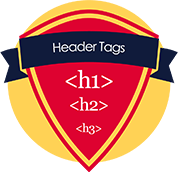 Header Tags
Header Tags
Tags that are used for the creation of headings.
Meta Descriptions
Meta Descriptions
A brief description of between 100-150 characters of the contents of a page and why someone would want to visit.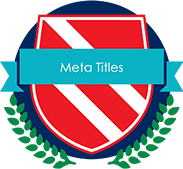 Meta Title
Meta Titles
A title you give your webpage so that when a person sees a link to your page from the search engine it has a title to go with it.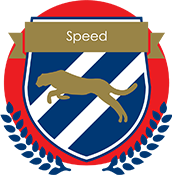 Website Speed
Website Speed
How fast web pages are downloaded and displayed on the user's web browser.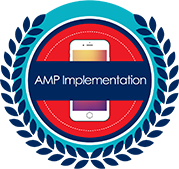 AMP
AMP Implementation
Accelerated Mobile Pages on a website showing content to users on search engines quickly.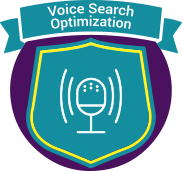 Voice Search Optimization
Voice Search Optimization
Previously when writing content, we needed to think of how it was read and perceived by the consumer. Now when writing content, we also need to consider HOW it's being searched. Content should be plain spoken and written in a conversational tone. Answering questions and ensuring the content makes sense when read aloud are both important for voice search.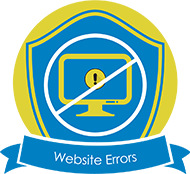 Website Errors
Website Errors
Your site needs to be continually monitored for possible fixes because website errors can cause you to lose potential rankings.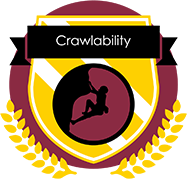 Website Crawl Limitations
Crawlability
The ability of a search engine to crawl through the entire text of your website easily without breaks or a dead-end that should not exist.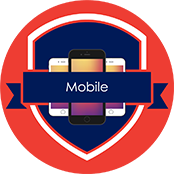 Mobile Approved / Friendly
Mobile Approved / Friendly
Your website should meet Google standards and user experience on mobile phones.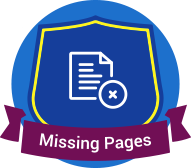 Missing Pages
Missing Pages
When building a website, many pages are overlooked. Most common is the "Thank You" page. Whenever a customer fills out a form or buys a product, they should always be sent to a "Thank You" page that is unique to the action performed. This helps to track analytics and goals. It also provides a better user experience. The "Thank You" page is one of many examples of missing pages.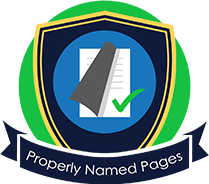 Page Names (KW Driven)
Properly Named Pages
When writing page names, most users name pages things like "About Us" and "FAQ Page." By using keywords when naming the pages (i.e. "About Our Roofing Company" or "Frequently Asked Construction Questions"), we have a better chance of increasing searchability.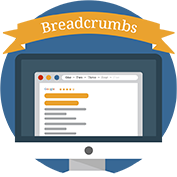 Breadcrumbs
Breadcrumbs
Breadcrumbs navigation is displayed to the user, so they can easily see exactly where that web page is located within the web site.